END TO END DEVELOPMENT OF INNOVATIVE, SUSTAINABLE, AND FLEXIBLE, DIGITAL EXPERIENCES.
I'm an independient Software Developer focused on human needs, technical possibilities and business success.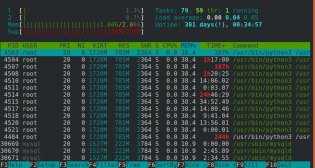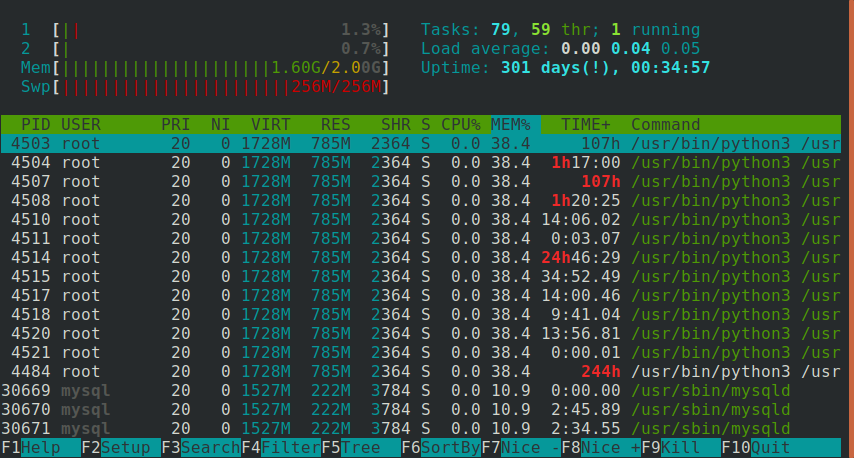 Infrastructure
Planning and deploying the infrastructure that fits your project's necessities in a scalable and efficient way ensuring the highest possible performance.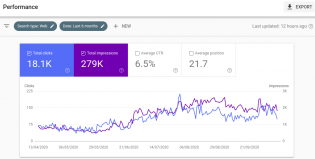 Optimization
Whether you want to analyze or increase the traffic to your website, store or application… I can provide you with the tools and strategies in order to achieve more control over how users find you and the engagement of your content.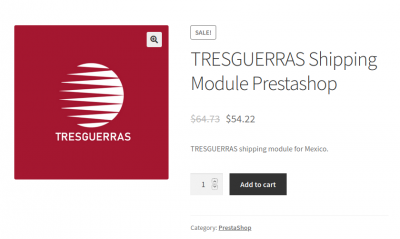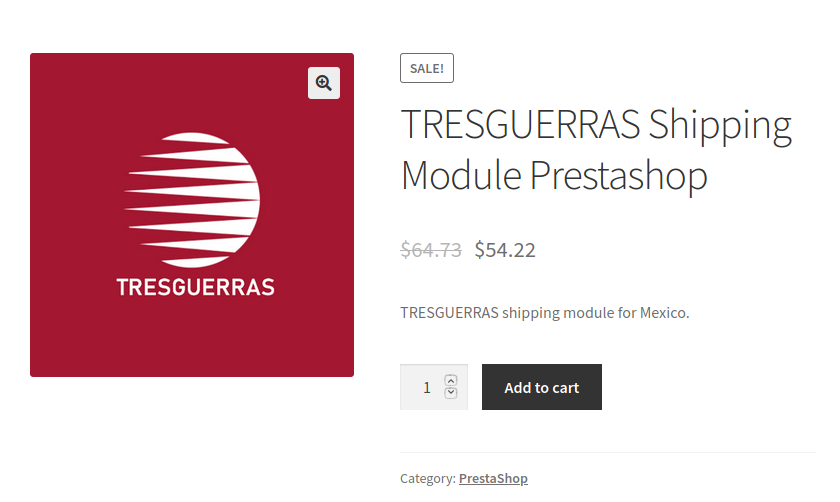 E-commerce
Using the best technologies and payment services, I can help you out starting out and increasing the capabilities of your online store.